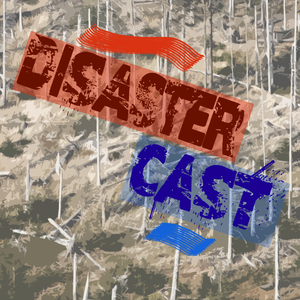 I recently found out about a podcast that was started back in January 2013 called DisasterCast.
A podcast about scary things and how to stop them happening.
It is presented by Drew Rae who I recognised from his contributions to The Pod Delusion a podcast I was listening to back then before it stopped.
DisasterCast is a pretty simple idea, talking about safety and accidents and how to stop them. The latest episode was back in October last year so I am currently working my way through the back catalogue of episodes. Unlike many topical podcasts, this is not an issue. Things that kept us safe in 2013 will generally still work today. Many of the topics I am aware of from previous course I have done but it is a useful reminder as well as adding new ideas from industries that I have not been involved with.
So thank you Drew for giving us DisasterCast.
Go Top